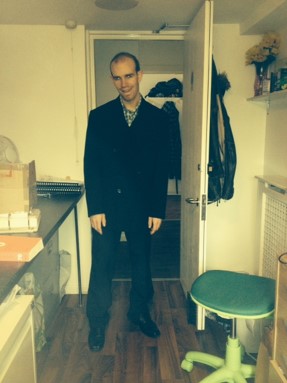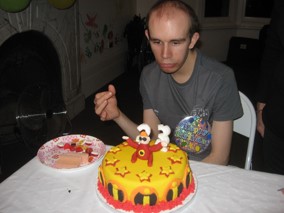 Hi Everyone,
Hope you are all well and had a good Christmas and New Year.
I have had a fab time, I got lots of great Christmas presents including a new Ipod with a Cheryl Cole case and an Elvis Calendar. We had lots of food, my carer Brunilda cooked us loads of lovely food and we had non-alcoholic wine with our Christmas and Boxing day dinner.
I celebrated New Year with all my friends and had lots of party food.
I just had my 23rd Birthday, I went to TGI Fridays with my Foster Carer Mandy and staff Ross and I had a tea party in my home at Windmill Street with my friends and the staff.
Speak to you all soon
Sean
Sent from Mail for Windows 10