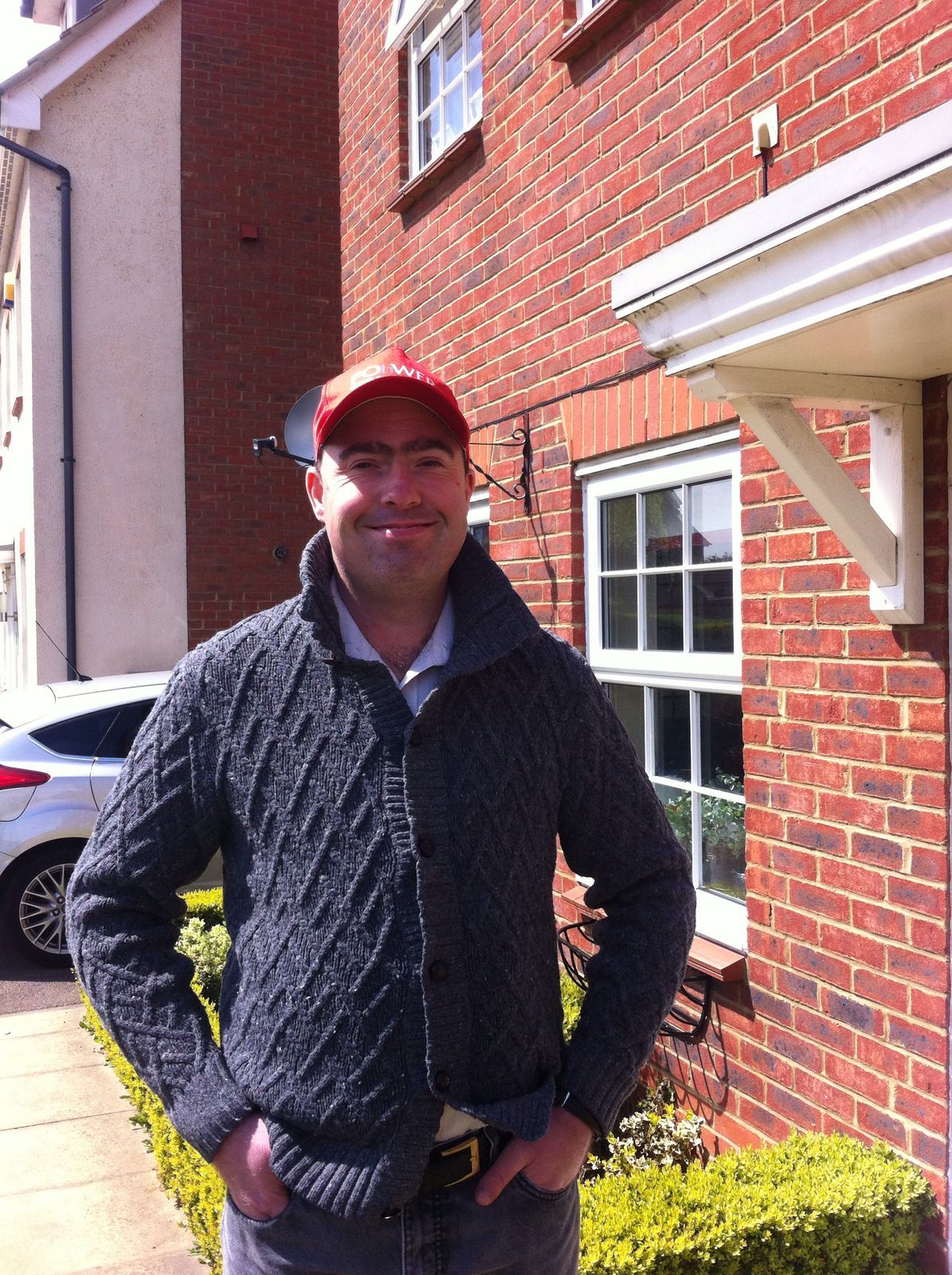 Hello Everyone,
 It is Bank Holiday today and I hope you are all enjoying your day

off. Soon I will be jetting off to sunny Spain with the rest of the residence. I'm looking forward to packing my bags and having a nice rest.
 Two weeks ago I said good bye to my old church in Panshanger and a big

hello to St John's in Hatfield which I am now a full member of. St John's will be holding a Fate on the 7th May so I hope to see you there.
Leo's is still s big part of my activity life and the peolpe there are very nice and encouraging.
   There is another Pohwer Event on the 5th May celebrating 20 years of

Pohwer which I am a member. The event this year is called 'Shout About It' on the 5th May.
[image: Inline images 1]
From happy smily Jon
Bye for now.