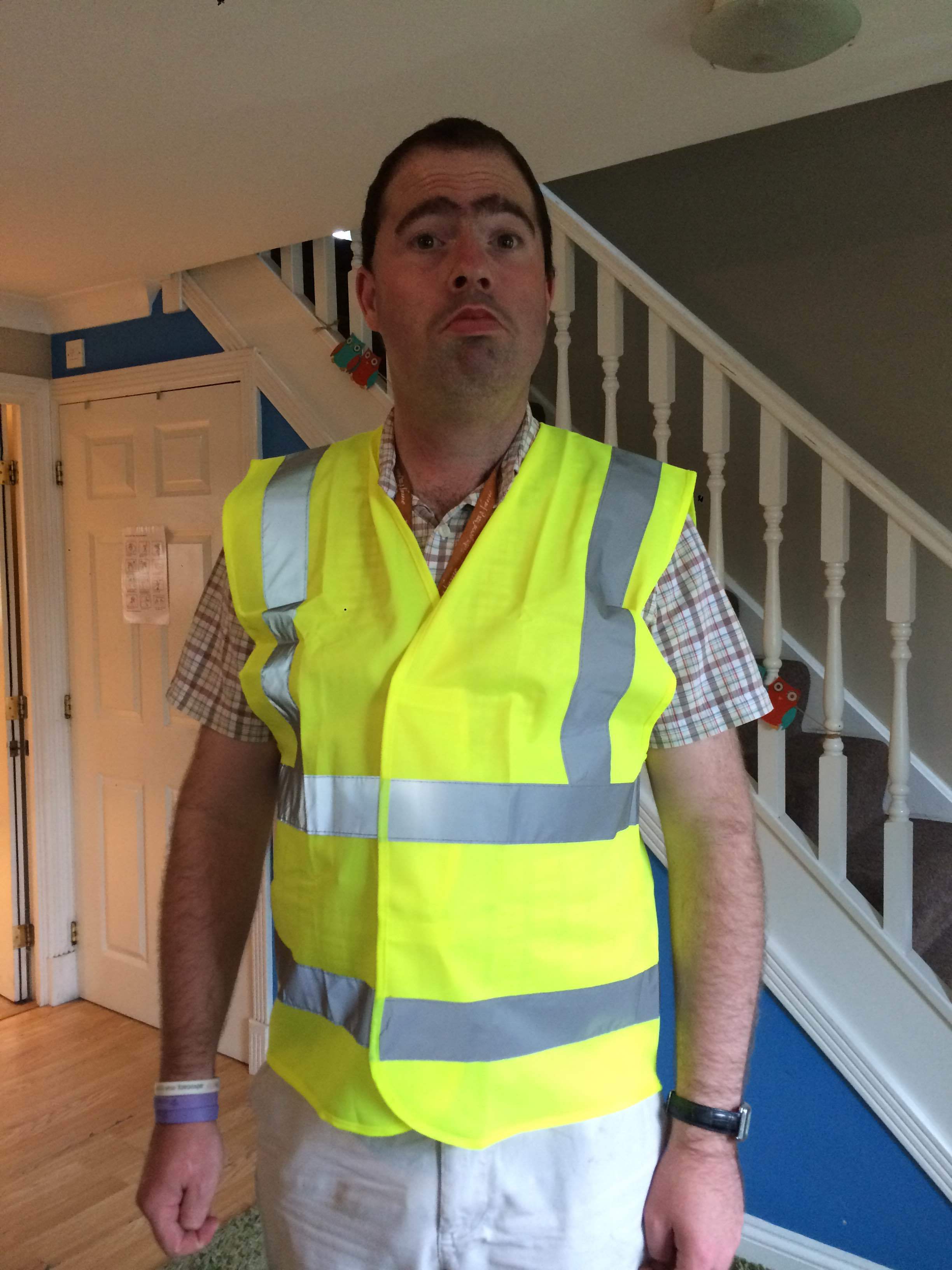 Hello Everyone,
This weekend I attended church and I sang a few songs. Amanda lead the service, which was very good and enjoyable.
I am loving the sunshine today and spending time in the garden.
I am on the Pohwer website so if you log on take a look.
Now that the weather is warming up I will be going for a bike ride and I will put my Hi vis jacket on for safety.
All the best Jon.