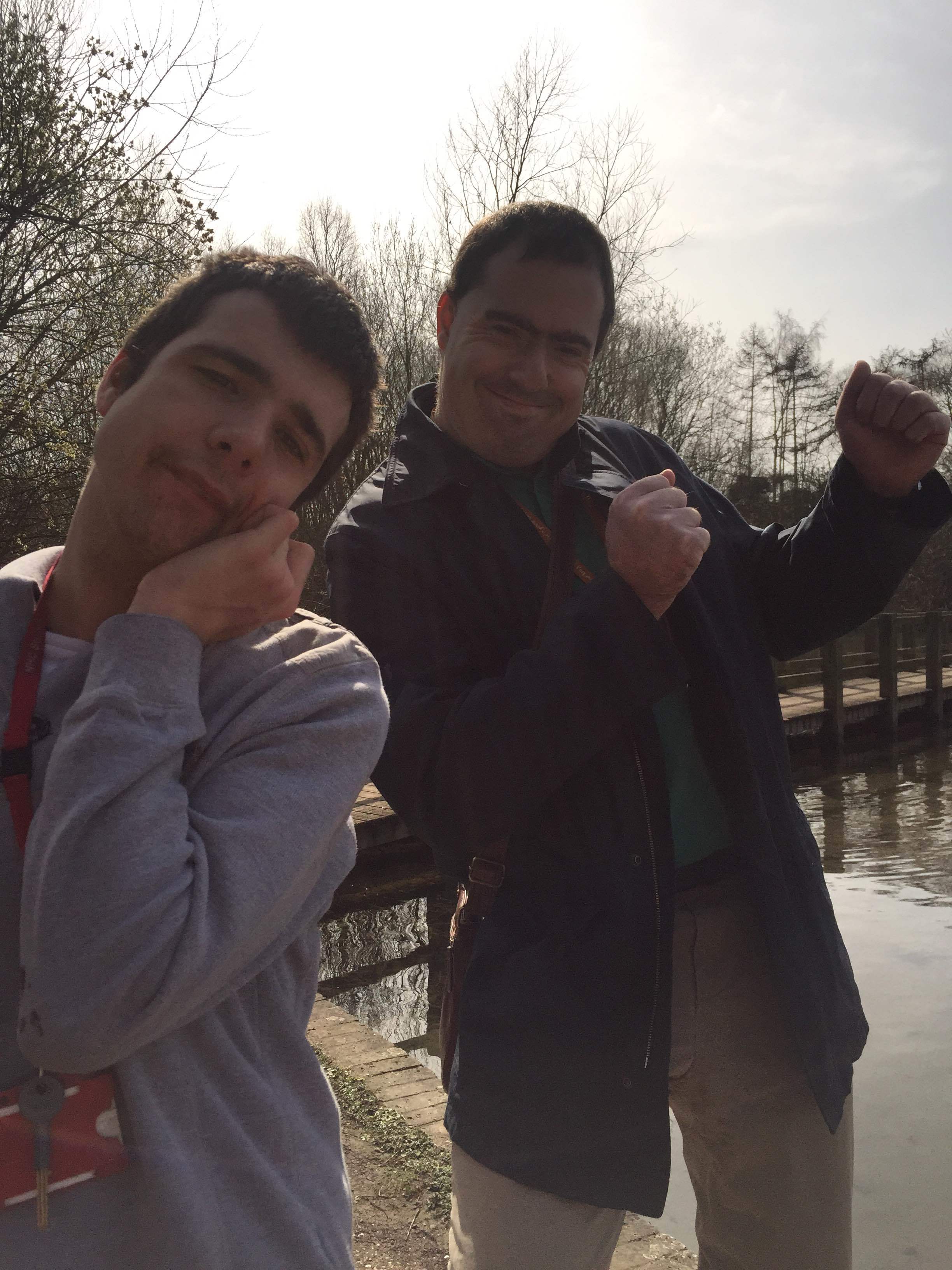 Hello Again!
I'm still looking forward to the holiday in Spain. Still counting down the days!
I went for a nice bike ride with Mum at the weekend which was great.
I've been going to Leo's and we had a lovely pub lunch the other day. Tomorrow I'm going bowling at the Hollywood Bowl in Stevenage.
We had a really good time at the Fair the other day. We went on all the fast rides which were really exciting! (see photo of Jack and I at the Fair).
It's coming up to the anniversary of my Dad's passing away this month, so i'm thinking of him a lot. I really miss him.
Speak to you all soon,
Jon