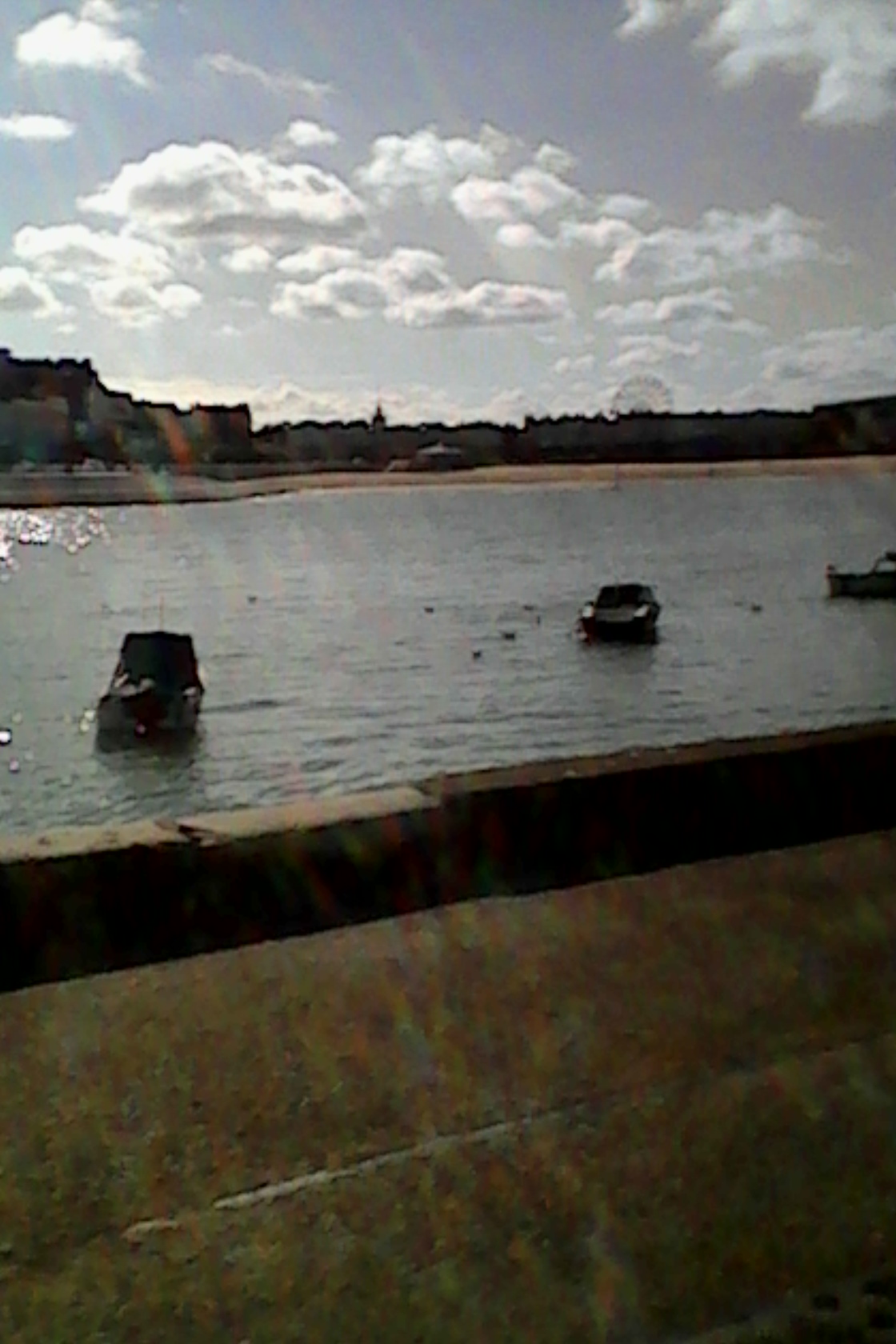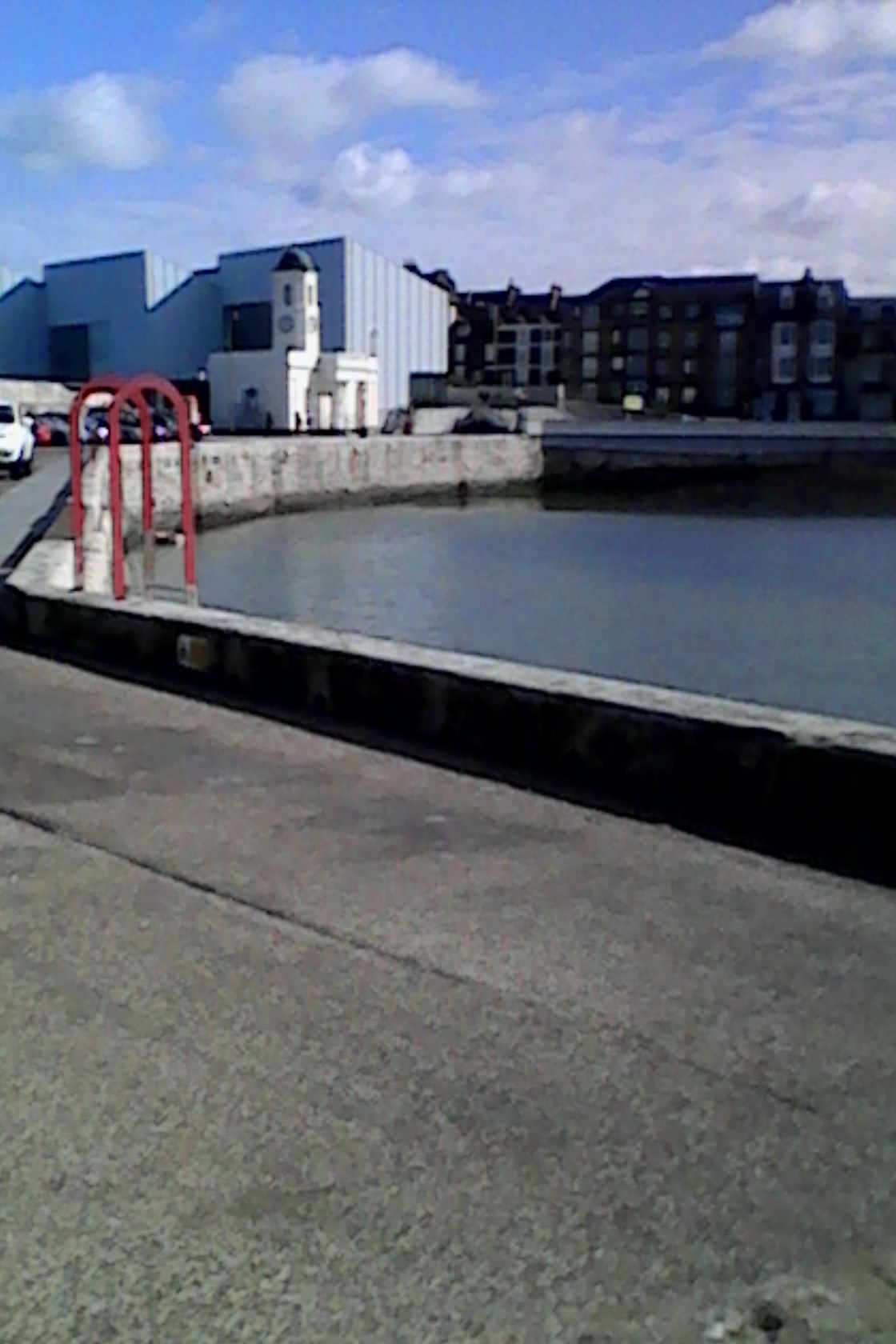 Hi Everyone,
I've had another great week!
Today, I went to church. I'm still going to St. John's in Hatfield and I'm really enjoying it. Amanda is a very nice Vicar!
I'm still going to Leo's. Barry is now the acting manager of Digswell and I think this is a good thing.
I had a fantastic day on Friday! Joe, Jack and I went to Margate for the day. I had a lovely fish and chip lunch and we all went to 'Dream Land' and had a look around the rides. We saw Andrew (the Managing Director) which was great!
Even better, we've all decided to go back to Margate at the end of October and go to the 'Fright Night' event for Halloween. I'm really excited about that!
I've attached a couple of pictures that I took in Margate on my phone.
All the Best!
Jon
Sent from Windows Mail