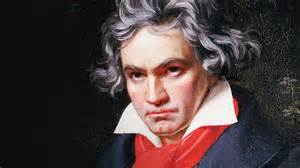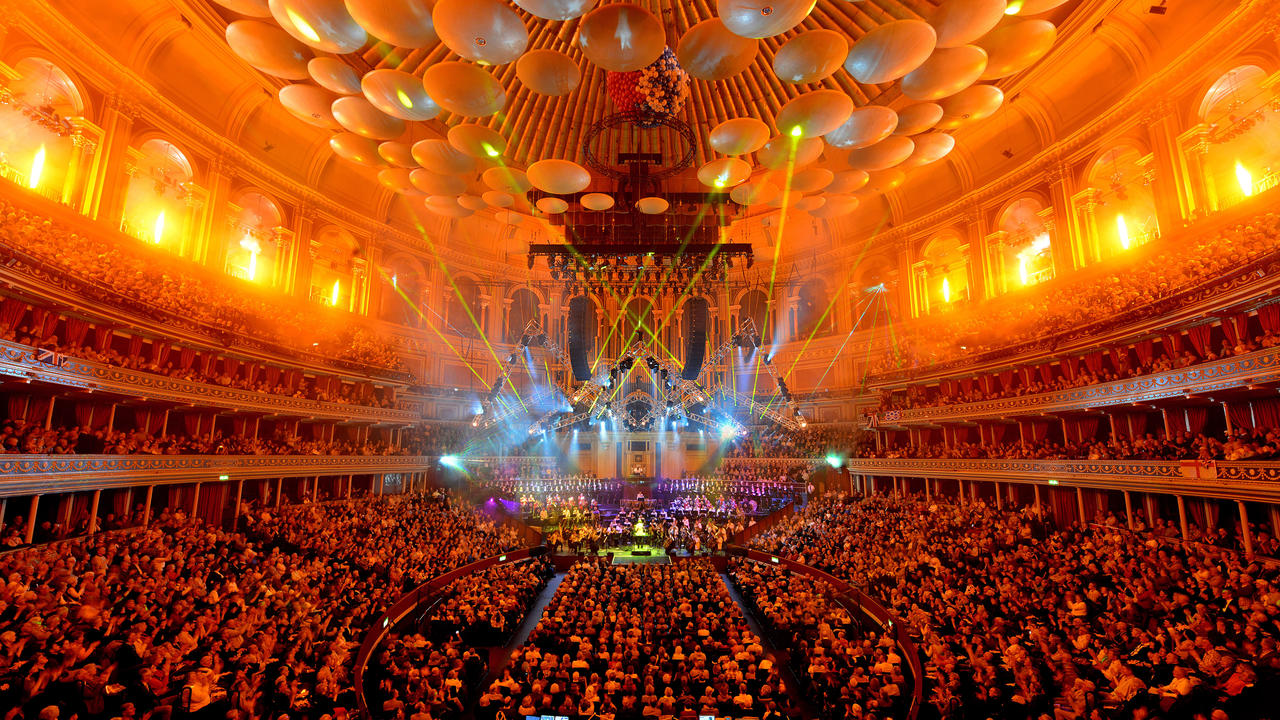 ---------- Forwarded message ---------- From: Janet Chance janetchance7@gmail.com Date: Mon, Oct 10, 2016 at 4:37 PM Subject: Beethoven`s Ninth! To: pbm+grant-walker-ig2c+conkyx@squarespace.com
Hello Everyone,
On Sunday I went to see Beethoven's Ninth presented by Raymond Gubbay at the Royal Albert Hall. My mum and Nan came with other members of the family. I really enjoyed the music and the setting was nice and the choir also and playing was the pipe organist.
The set for the stage was very spectacular and bright lights. I would recommend all to go there for a night out.
All the best Jon
-- Janet Chance