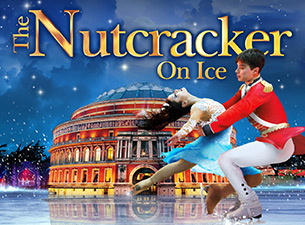 Hi Everyone!
Time for my New Year Blog message!
I had an excellent Christmas. I spent Christmas at my Mum's which was great. Over Christmas I got to see my Nan, my Brother and Sister, and My Uncle Andrew who came over from America.
I got lots of great presents including a new diary, address book, radio and new clothes!
I went to see 'The Nutcracker On Ice' with Mum and it was excellent. On New Years Eve Mum, Simon and I went to the pub and had a few beers.
We've got a new housemate, Joe. He's very nice.
I went to the cinema last week to see the new Star Wars film, It was excellent! It had really good special effects. Can't wait to see the next one!
Looking forward to what 2016 might bring!
All the Best,
Jon
Sent from Windows Mail