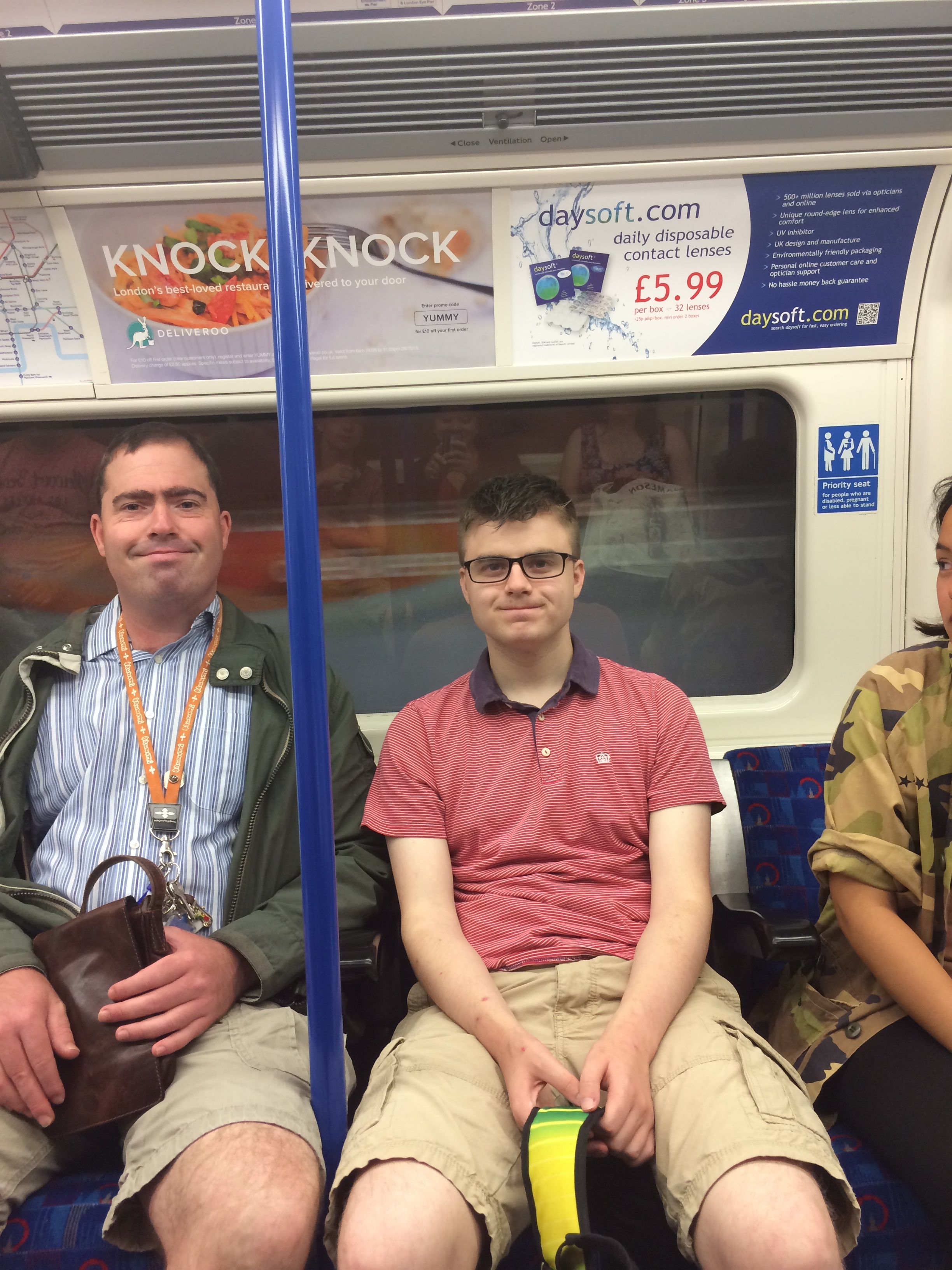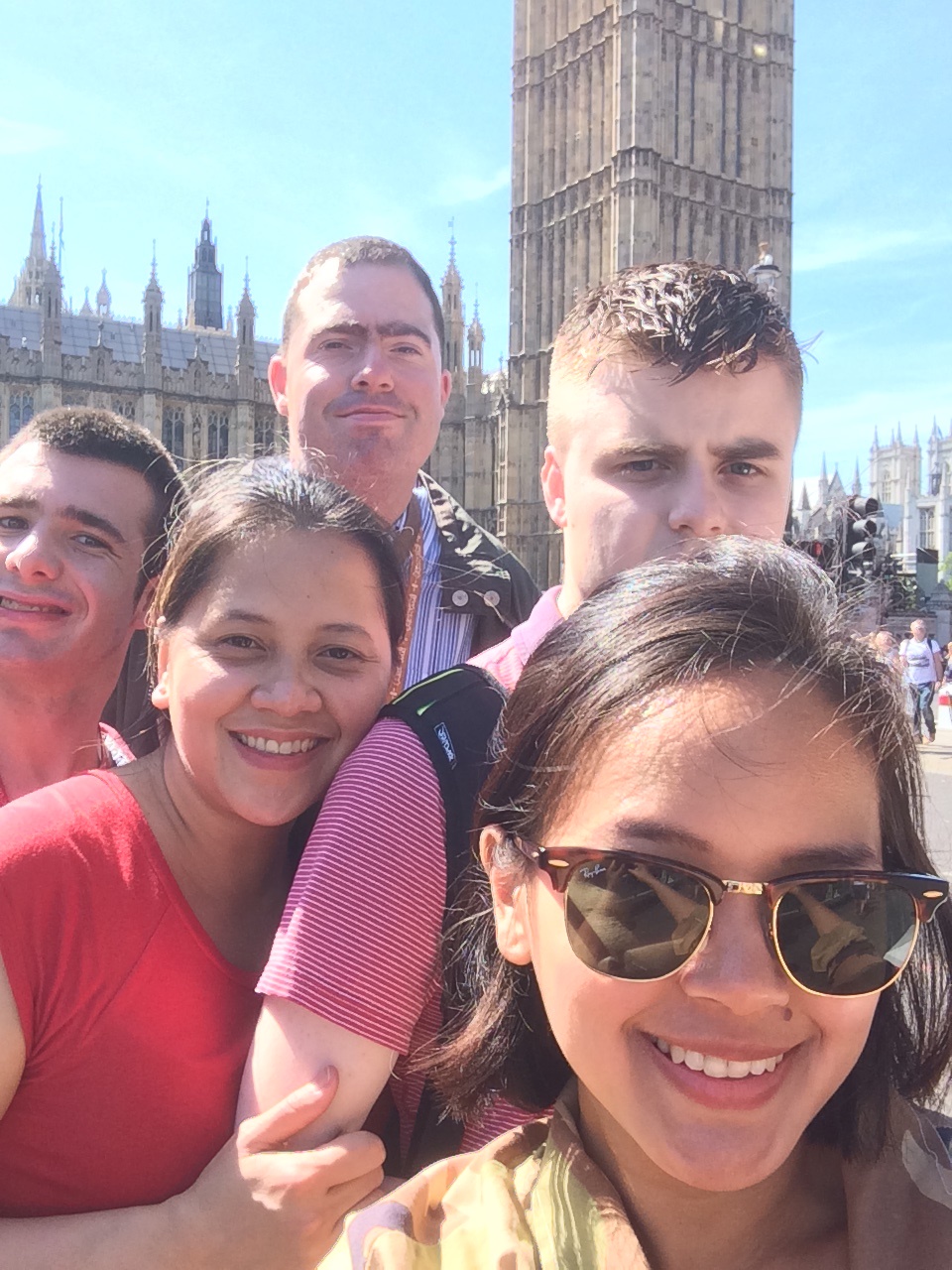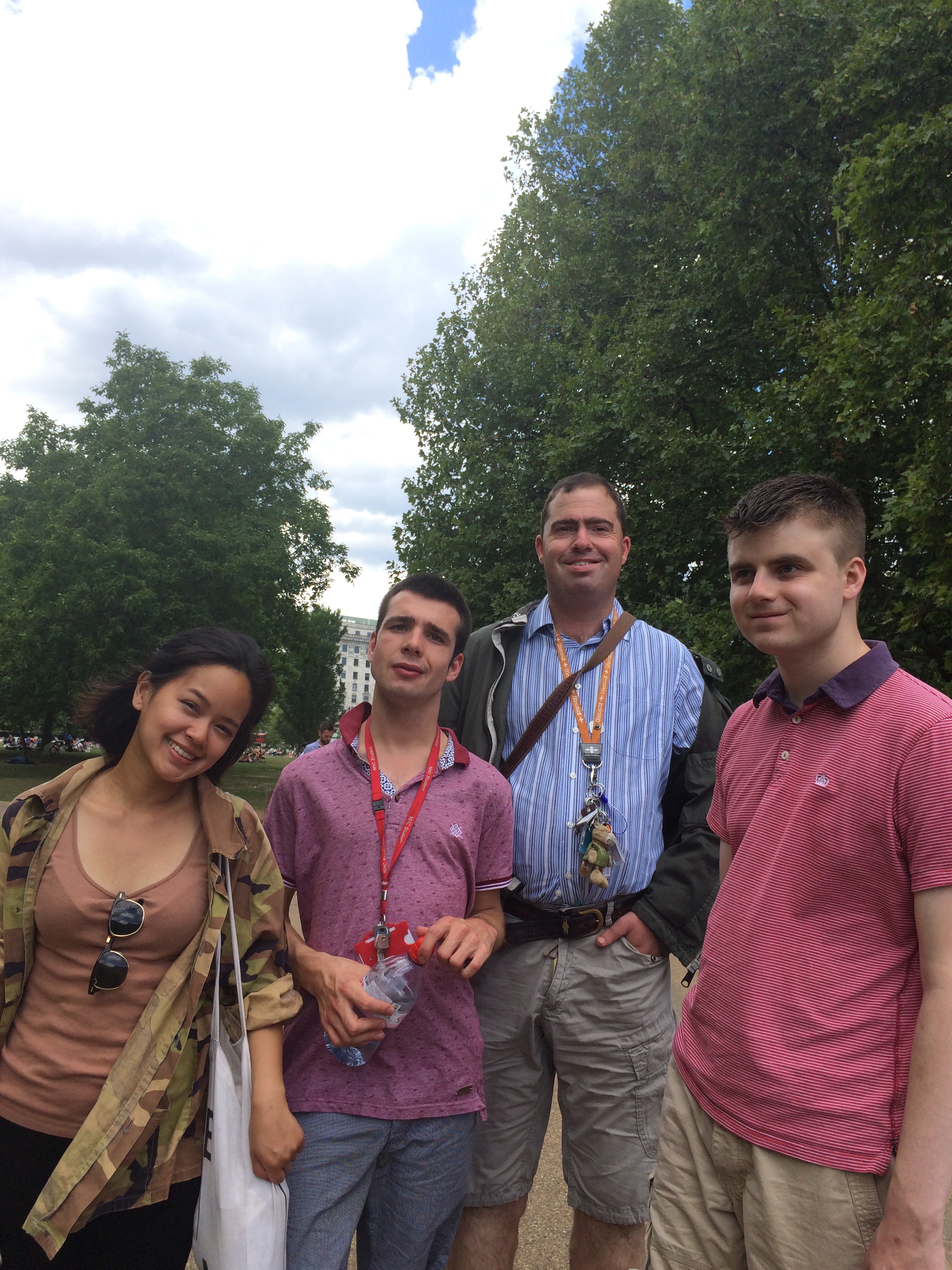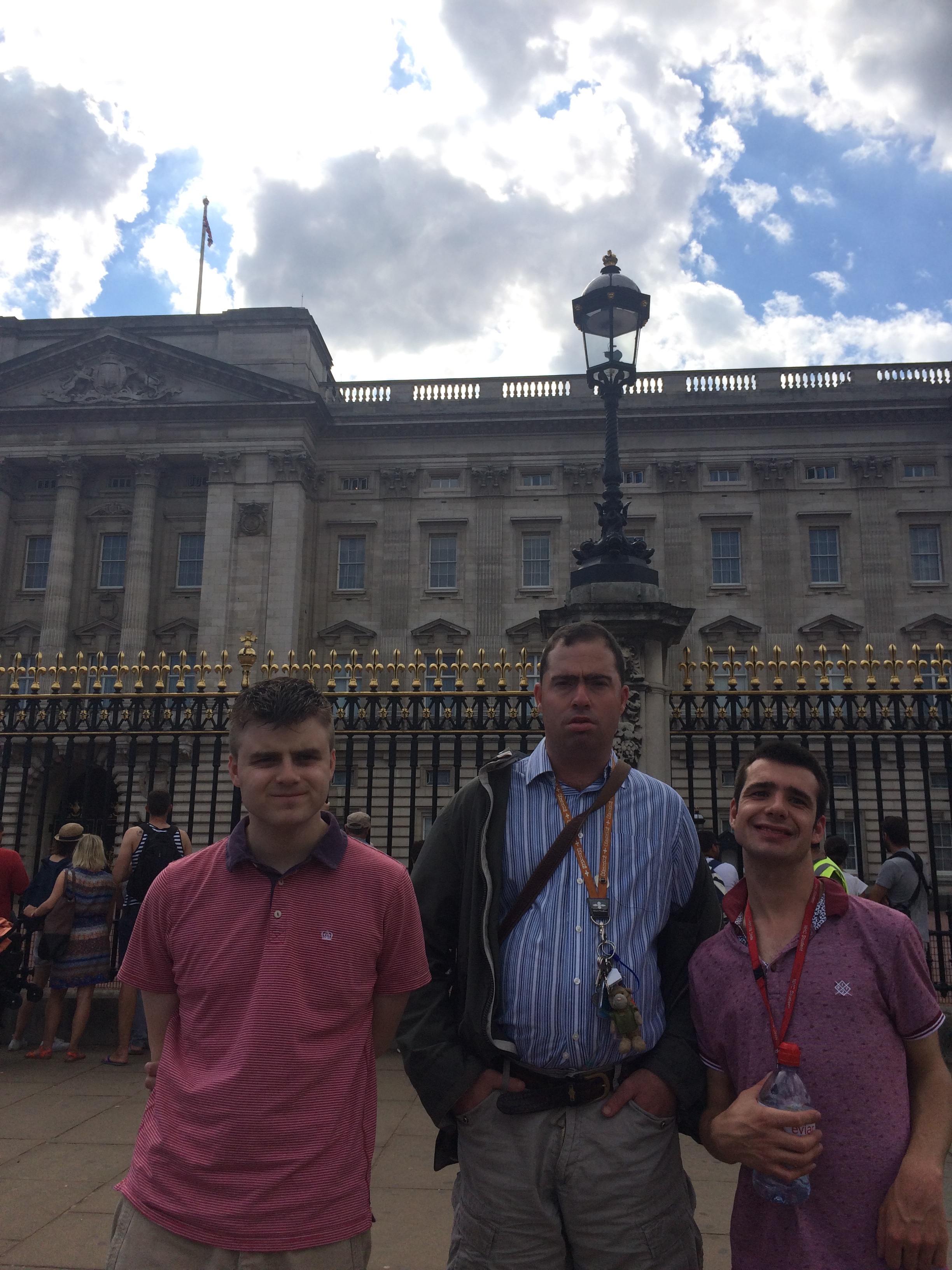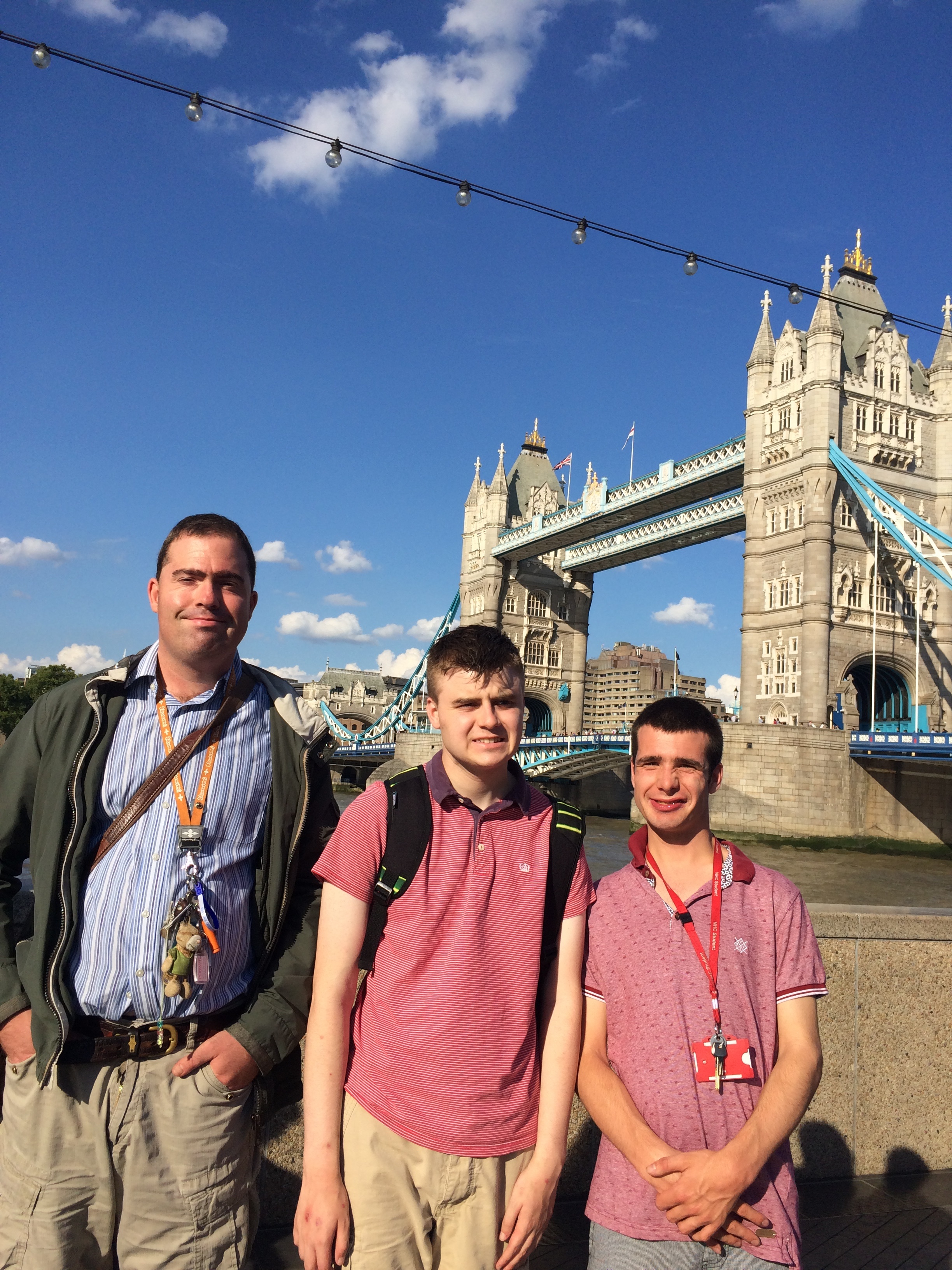 I need to update on a couple of weeks as I've been so busy!
I've had some great trips recently. Joe, Jack and I went down to Margate for the day which was really interesting. We went on loads of rides and saw Andrew's beach hut. We had some fish and chips too (one of my favourites!).
Later in the week the 3 of us went into London, which was great. We saw lots of famous landmarks. I've attached some pictures of us in London (Margate to follow!).
I've been enjoying Leo's, doing lots of activities like swimming, bowling and (I made a cheesecake today!).
I'm still looking for a job and hopefully i'll get a response soon.
Really looking forward to my Birthday on the 11th as my family will be visiting me!
All the Best,
Jon
Sent from Windows Mail