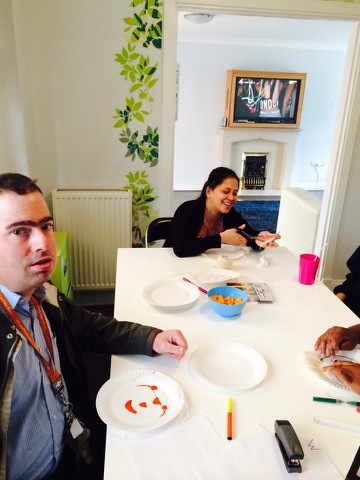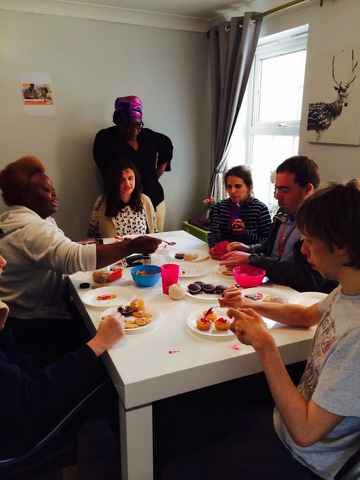 I've had a busy couple of weeks!
After a great weekend in Brighton, relaxing and enjoying fish and chips with my housemate Joe, it was back to work at Digswell Nursery.
This has kept me busy doing all sorts like watering the plants (which is a bit boring but important), deadheading plants and planting Polyanthus.
I'm hoping to change things up a bit with my typical week, so I've been chatting with the managers at Digswell and my Key Worker about this. I'll be mowing the lawn at Digswell (when it's dry) which is a really important job.
Last week we held a coffee morning for Hertfordshire Good Care Week which was fun. I've added some photos from this.
Another change is that I've got a new Key Worker, Ian. I had my last key working session with Emma but I'll still see her lots.
Jon.