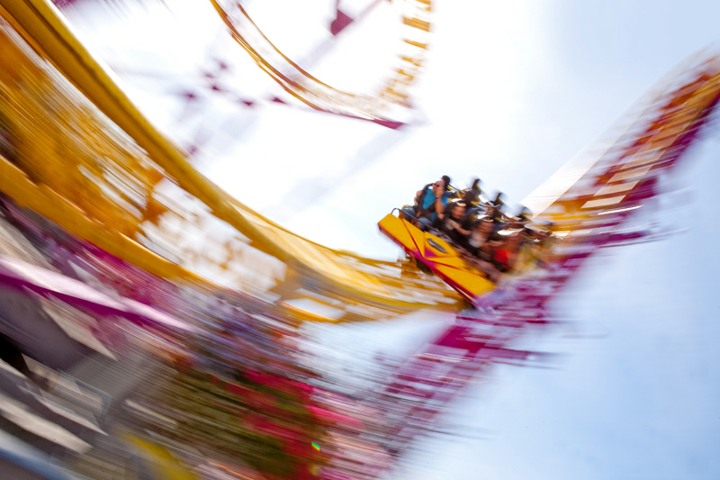 We've had a really fun day today! Me, Jack and Joe went to Southend On Sea today. We left nice and early at 9am and got to Southend at 10.20am. We only decided to go yesterday. It was very spontaneous.
First we got the train down to the pier and then had a look at the sea. Then we went to the 'Adventure island'. At the 'Adventure Island' Jack and I went on the 'Sky Drop' which was really scary!!! it lifts you up really high in the air, then after a couple of minutes we dropped nearly all the way down to the ground!!! Then we went on 2 different roller coasters, one was a dragon and the other one, 'Rage' was really high. We also went on the water ride, 'Tidal Wave' and we all got wet!
We followed this up with a massive serving of Fish and Chips (which was delicious!) which we ate on the seafront.
Can't wait to go again!
All the best,
Jon
Sent from Windows Mail