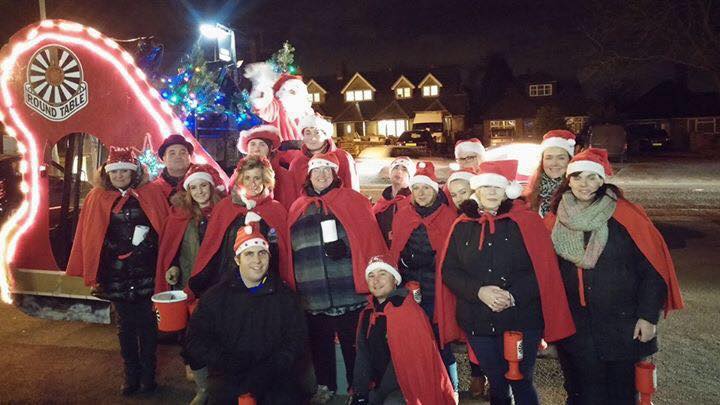 Hi Everyone!
I had another busy and hectic week last week! I'm still doing my work solutions programme for another 2 weeks. Tomorrow I am practicing interview techniques. I've got to get dressed up in my smartest clothes!
Friday night I was out with Earthworks and the Round Table in Chiswell Green. It was a charity night time walk in aid of Earthworks and the Round Table. We walked for miles! We started walking at 6.15pm and finished at 9pm! It was a good night and good result because we raised about £900! We had to follow a float. It was hard work keeping up with it. We also had a map of the area. We had to wear a cloak and stupid hat!
I've done all my Christmas shopping, which I'm really pleased about. I've got a busy week ahead and lots of food! I'm going for 2 Carvery's this week!!
Kind Regards,
Jack
Sent from Windows Mail