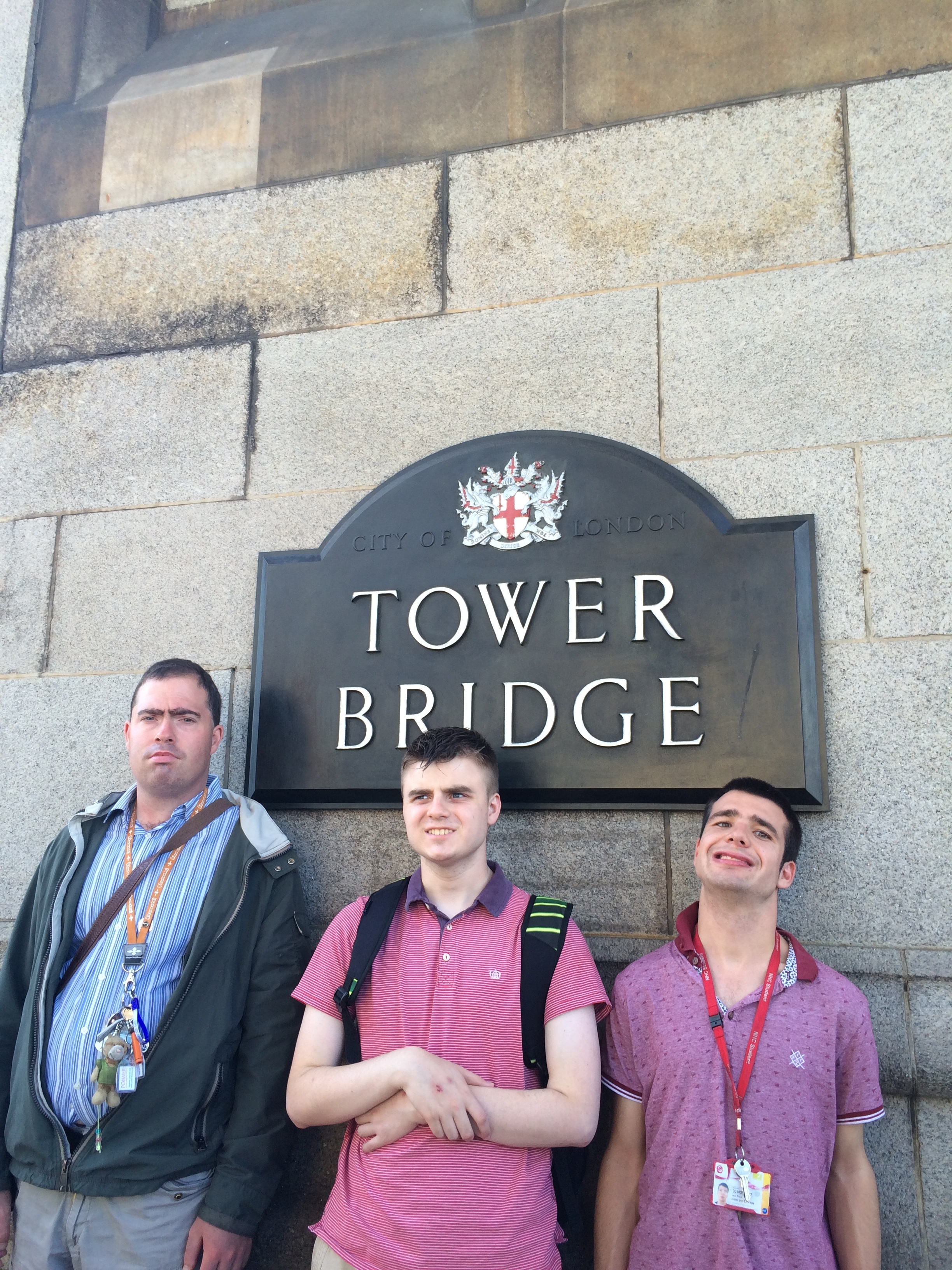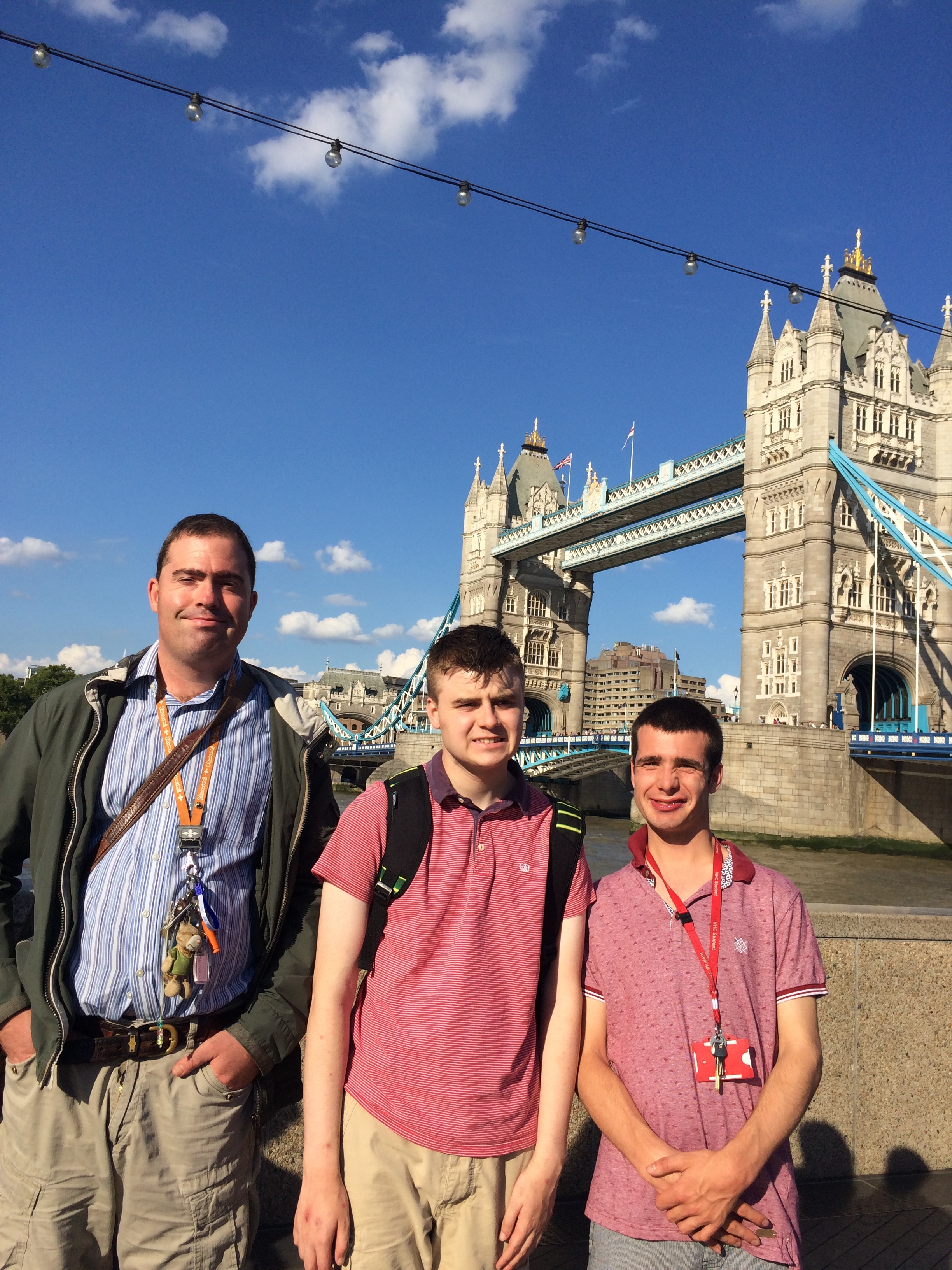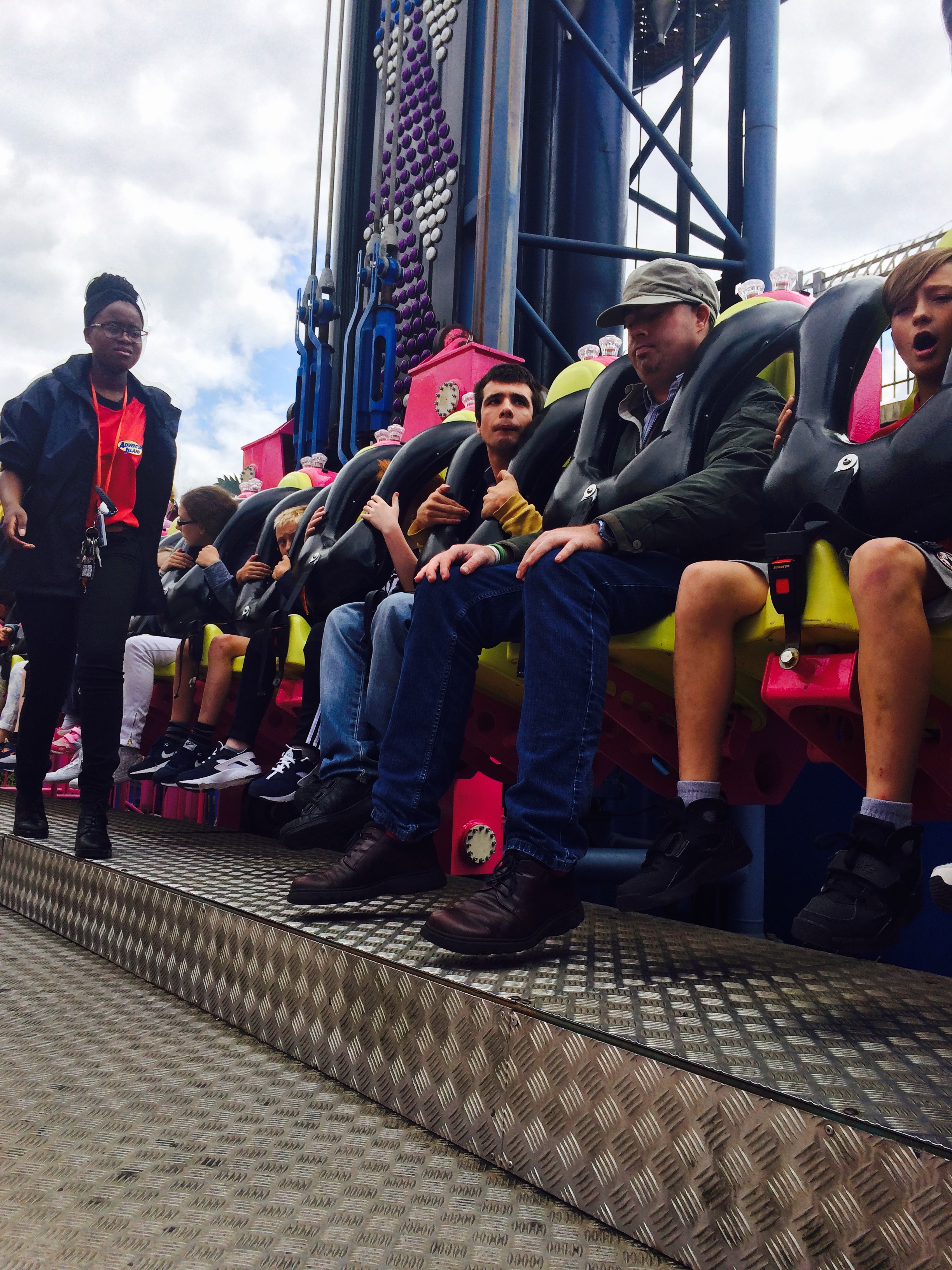 Hello everybody. This is my first blog post!
I moved into No.4 Nimrod Drive in July. I feel like No.4 Is a very friendly and happy place to live in. It feels like I've been here for years!
I think I have achieved a lot since I've been here. Already! I am going to be starting some work experience at the Co-op in Hatfield next week and I'm really looking forward to it!
One of the reasons I wanted to move to No.4 was to develop my independence. I think this has gone very well so far. I can now make myself hot drinks in the kitchen and transport them by using a trolley. I've learnt how to check things around the house to make sure they are safe to use. I am also developing my skills by doing household jobs like helping to cook dinner.
I love to be independent and I do many things on my own, like going to Earthworks in St. Alban's on the bus and going out with my friends for a drink.
In the summer, I went to the Reading Festival which was fantastic! I can't wait to go again next year. I didn't get back to the house until 2am!! I'd been out since 11am.
As part of my role of being on the Care Leavers Group in Hertfordshire, I have to regularly attend important meetings every few months with the managers from children's services. At the moment I'm helping with filming for their care leavers event which is going to be held in a couple of weeks.
I have also helped Social Services interview new Social Workers which was very useful and gave me more experience.
I have had some great days out since I've been living here. We have been to Margate (twice!) and I'm going back again in a few weeks for 'Fright Night'. I can't wait for that!
I've also been to Southend-on-Sea, London and Reading!
I'm really excited about getting my Blog up and running. I have attached some photos from the trips to London and Southend. I'll add some more as I get them.
All the Best!
Jack
Sent from Windows Mail