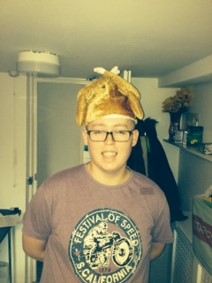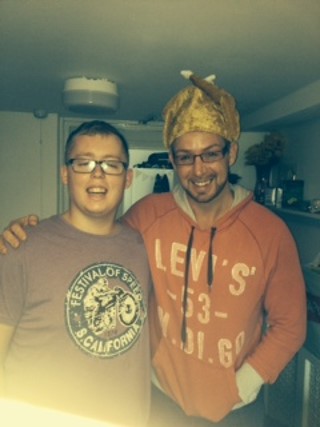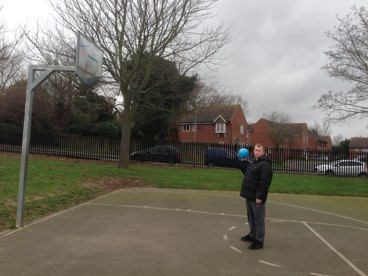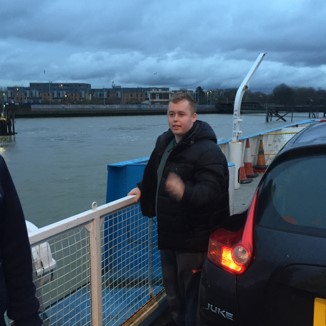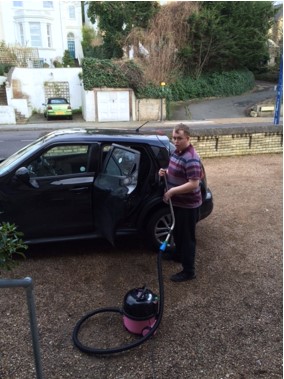 Hi Everyone,
My Name is Charlie Lewis Gunton and I live at 94 Windmill Street.
I like living in Windmill Street.
I go out a lot, I go bowling, swimming, cinema, eat out, Cyclopark and play in the park with staff.
I had a good Christmas, I went to see my Nan and family and spent time with staff too.
This is David, the Manager at Windmill Street
Playing in the park
At the Ferry Port in London
I like to help round the house
See You Guys Soon
Charlie